Best-in-Class solution to manage Guest Internet at your property, keeping your guests happy and secure while leveraging direct integrations with Guesty

Trusted by the most innovative companies






Manage your guest experience
Happy guests mean good reviews and ensuring the Guest WiFi is properly managed at your property is critical to the success of your business. We provide the tools to effectively manage your Guest WiFi.
Automatic database scaling & optimization
Nibh velit aliquam eros, consequat aliquam. Diam non vitae ante mauris morbi nibh risus nulla. Vitae habitant malesuada eget urna, sed massa lacus mi dictumst.
Sed elit tempor fermentum id. Eu aenean ipsum integer eget sed etiam. Accumsan, odio sed elit at facilisis leo, tincidunt sagittis consequat. Id turpis convallis lacus eu. Enim sit consequat semper sed. Vitae.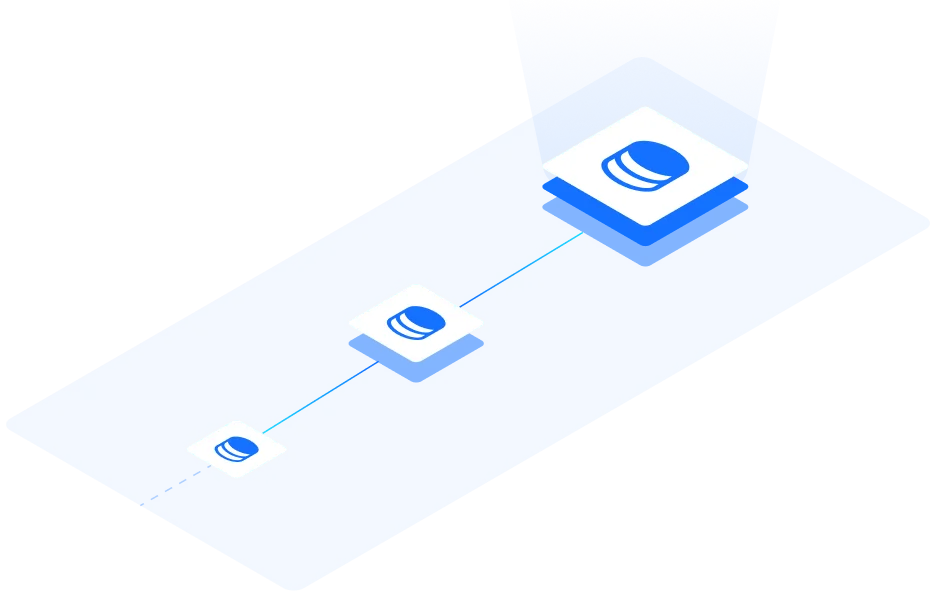 Control your customer data in one platform
Luctus ac feugiat in sed ultrices donec vitae. Velit, amet, eget leo non sit ipsum venenatis eros, mi. Tempus morbi nunc placerat risus fames ac integer non nam. Vitae, metus pharetra sit nibh donec nunc, placerat.
Ultricies ut nibh purus mauris eget nullam nec in. Malesuada feugiat fringilla congue quis. Nulla elit blandit sapien cursus amet sapien dolor. Sed tellus auctor diam sit sollicitudin. Quis est vitae et pellentesque.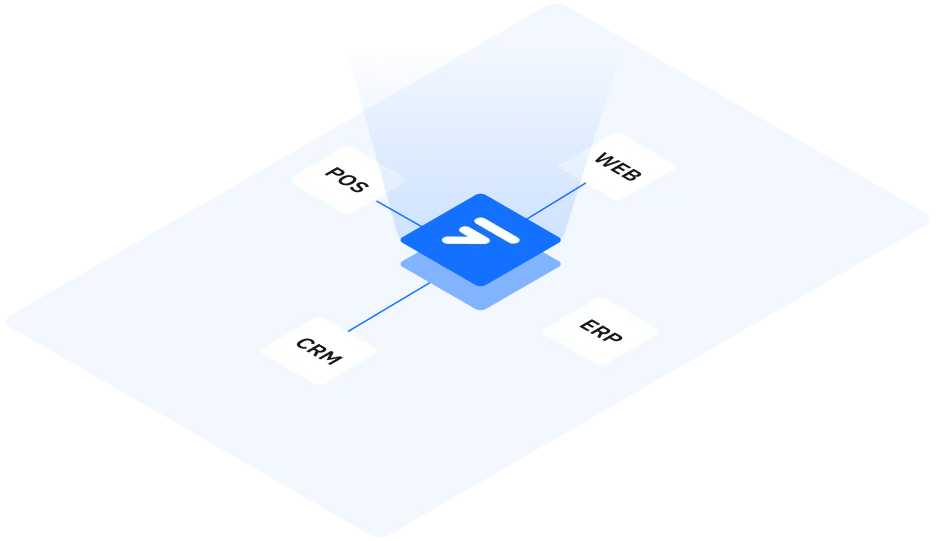 Frequently Asked Questions
How does the integration work?
Once you have access on the 4WiFi Platform, you can link to your Guesty account with a few clicks of the mouse. Once connected, we synchronise your Guest WiFi with the guests you have checked in on site.
This happens seamlessly and automatically to ensure your guests have the best experience possible.
I have multiple physical sites, can I manage them all with 4WiFi?
Yes you can, each site will require a 4WiFi provided WiFi Router to connect to the internet connection on site. Each router can provide up to 8 separated guest networks.
What forms of payment do you accept?
We accept payments via Credit Card or Direct Deposit. 
What is the Money-back Guarantee?
If you are not satisfied with our product after the first 30 days, we will happily refund the subscription fees and hardware costs (pending return of hardware to us).
You should be happy with the service you are receiving and we guarantee our product provides that to you.
What hardware do we need at our property?
A Mikrotik router (supplied by or configured by 4WiFi) is required to enable the service at each of your properties.
The router model we prefer to use is the hAP ac2 or the hAP ac3 for larger area coverage.
Hear what the expert says
Provide us your details and we will be in contact with you quickly to determine the best path forward for your own unique property.